The South Carolina Workers' Compensation Commission is comprised of seven commissioners appointed by the Governor with the advice and consent of the Senate. Commissioners serve terms of six years each.
The Governor designates one commissioner to serve as chairman for a term of two years. The chairman is the chief executive officer of the Commission and is responsible for implementing the policies established by the Commission in its capacity as the governing board.
T. Scott Beck
Chairman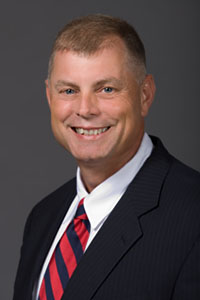 Term
July 1, 2020 - June 30, 2026
Administrative Assistant
Shawnee DeBruhl
803-737-5698
Susan S. Barden
Vice Chair
Term
July 1, 2016 - June 30, 2022 
Administrative Assistant
Wendy M. James 
803-737-5660
 R. Michael Campbell, II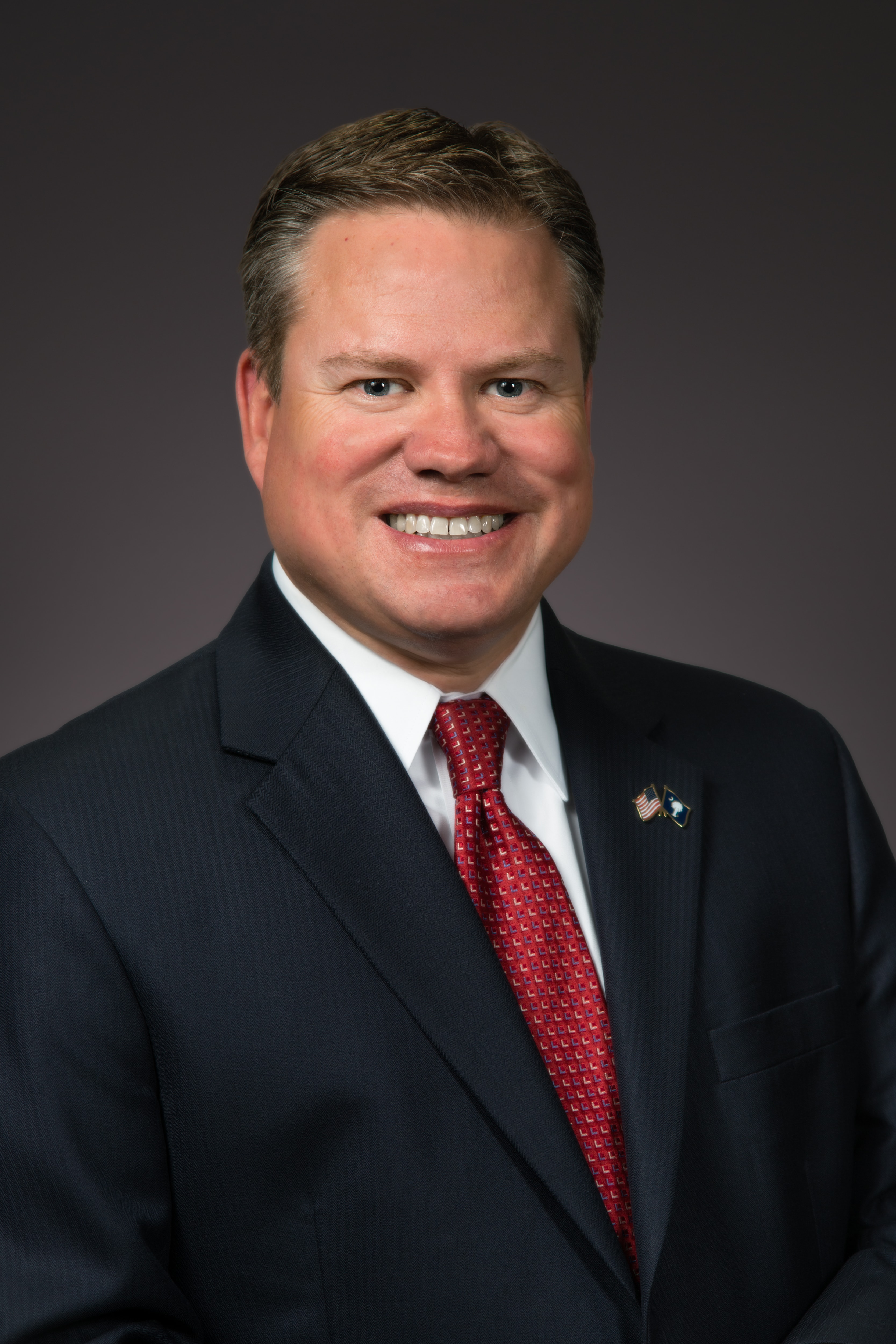 Term
July 1, 2018 - June 30, 2024 
Administrative Assistant
Barbara Cheeseboro
803-737-5678
Avery B. Wilkerson, Jr.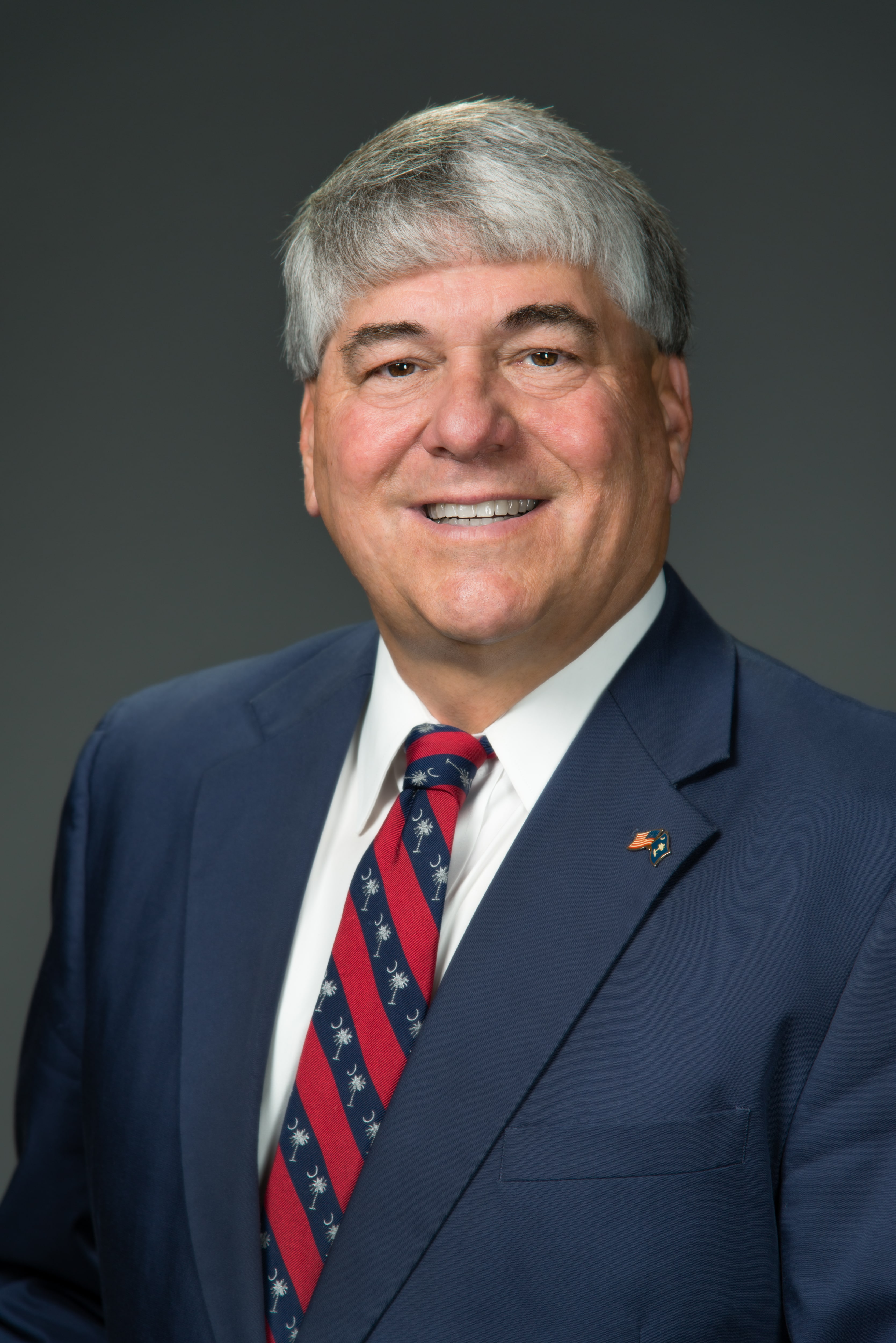 Term
July 1, 2020 - June 30, 2026
Administrative Assistant 
Melani Roark
803-737-5697
Melody L. James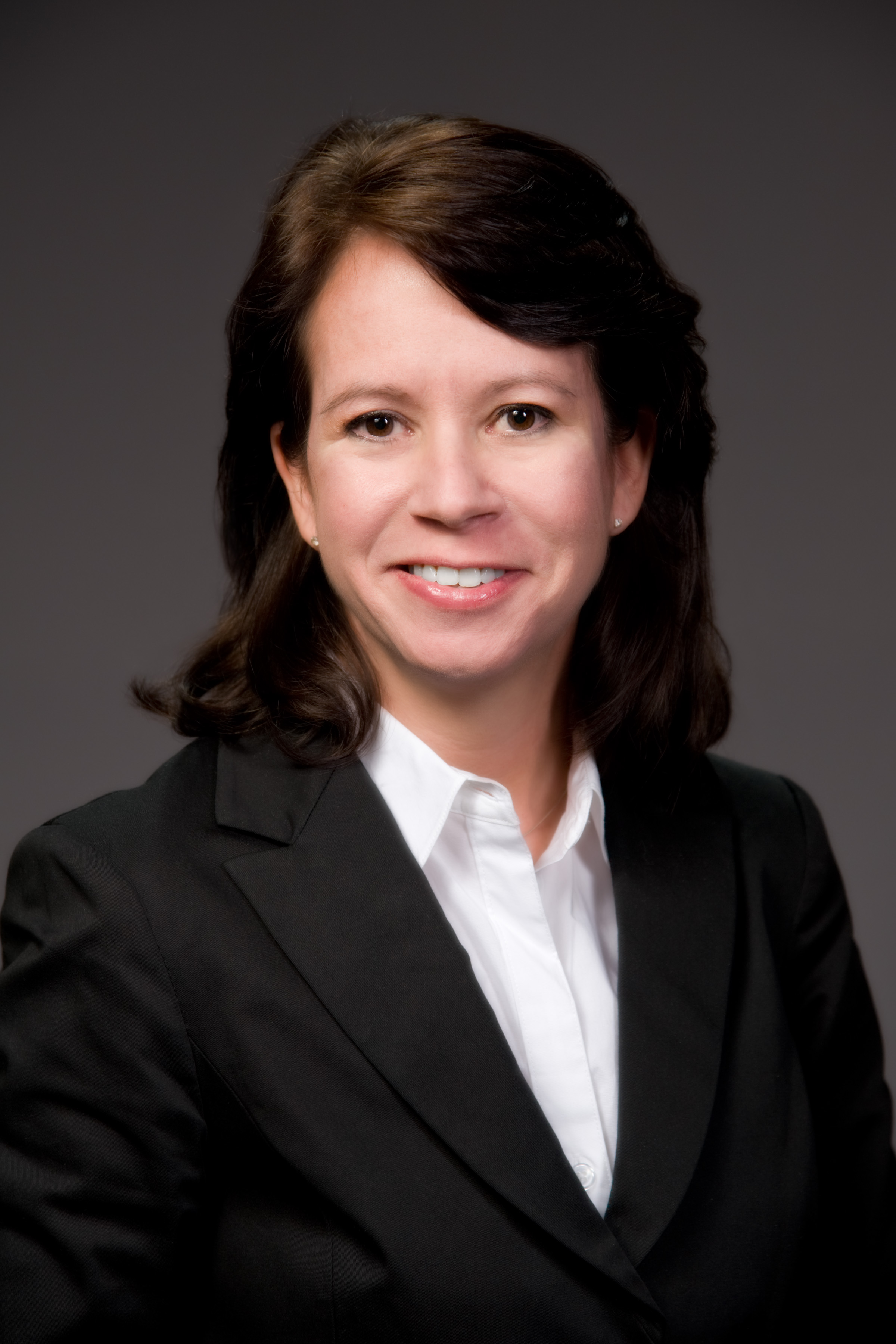 Term
July 1, 2016 - June 30, 2022 
Administrative Assistant
Tamara Morris
803-737-5668
Aisha Taylor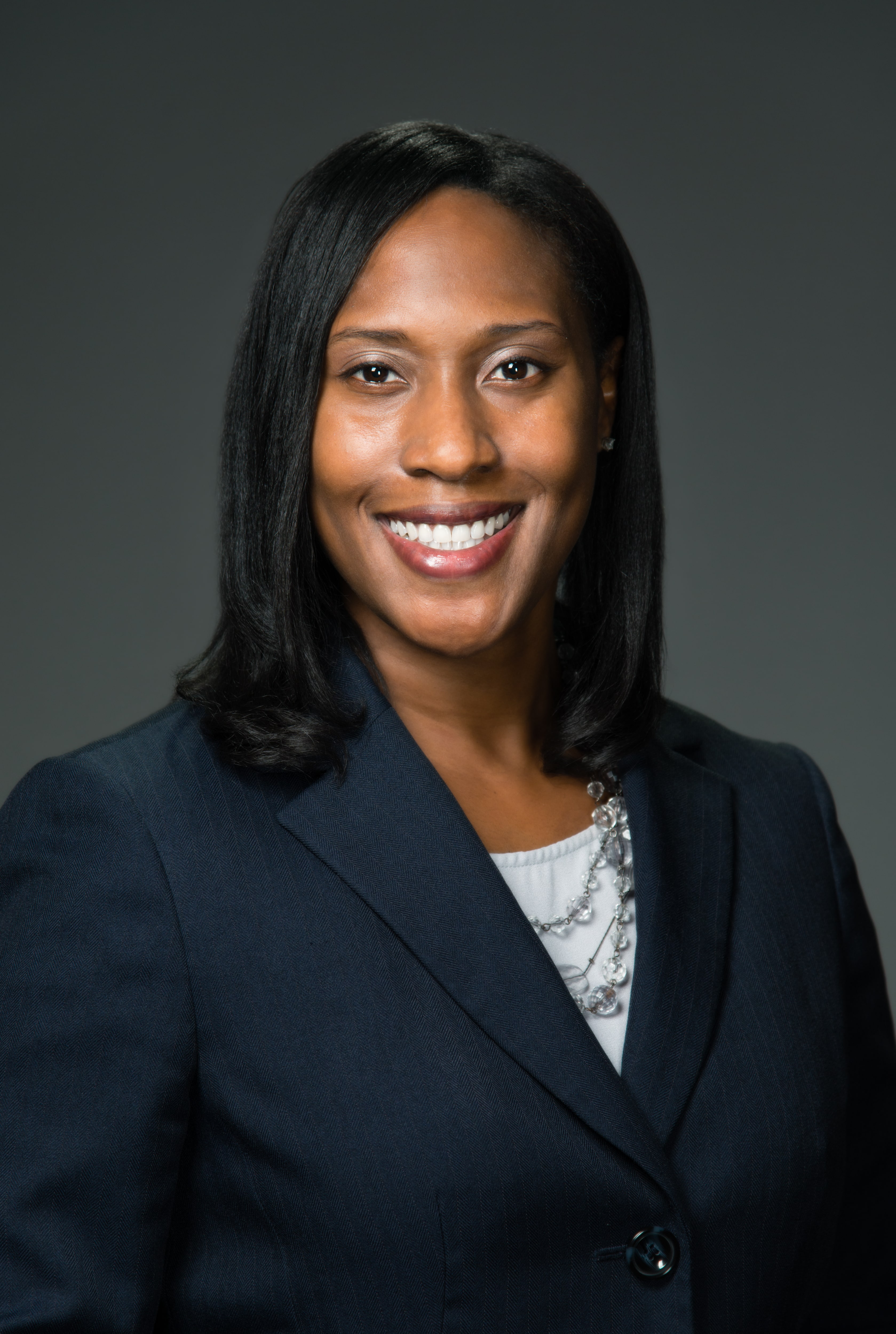 Term
July 1, 2020 - June 30, 2026
Administrative Assistant
Renee' Smith 
803-737-5692
Gene McCaskill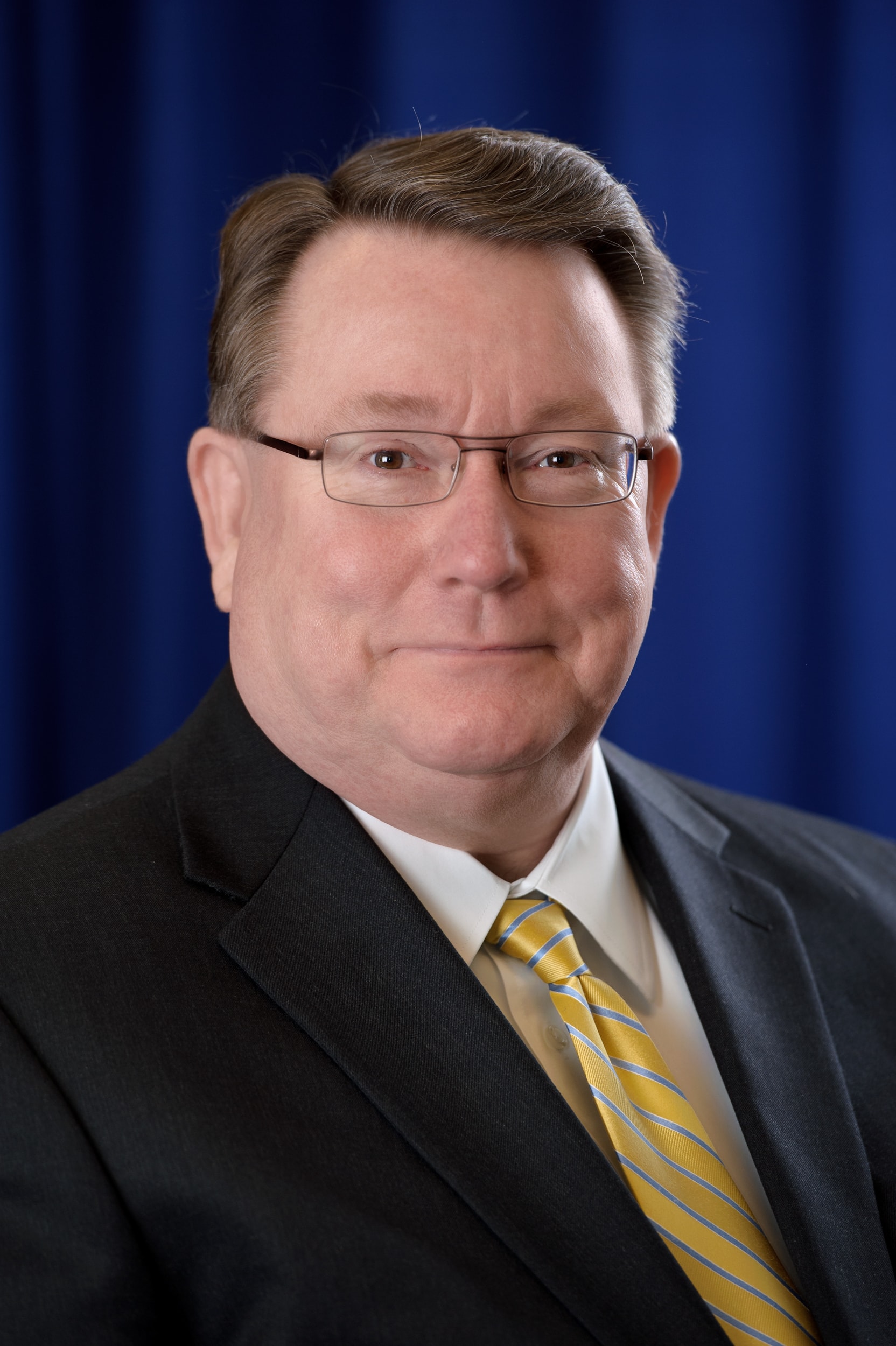 Term
July 1, 2018 - June 30, 2024 
Administrative Assistant
Patty Lundy
803-737-5663